About The Murray Insurance Agency Inc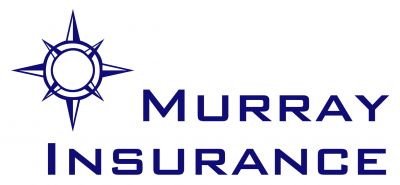 The Murray Insurance Agency Inc is the parent company of 3 local offices which provide local and regional service to the Northeast (NJ PA) and the South East (FL GA SC). Having the local offices join together with the parent company, more expertise, products and services are available to our customers. All of our sales and service staff are dedicated to exceeding your expectations. Call 1-800-INS-2408 (1-800-467-2408) and experience the difference.
With our NJ and Florida offices, The Murray Insurance Agency is the right choice for all snowbirds! We offer special programs for our multistate clients. Snowbirds have unique needs for insurance coverage in multiple states. We are very familiar with these circumstances and are happy to assist our cleints who have homes in NJ / PA and Florida, or have multiple homes in the Northeast, such as a Main residence adn a summer home at the Jersey Shore. Find out how one point of contact, one email, and one 800 number can simplify your insurance portfolio. For More information, call our President, Paul Murray at 800-467-2408 ext 305, or email paul@themurrayins.com
We want you to have a positive overall experience with The Murray Insurance Agency Inc. Our one on one service approach is our #1 goal for all our insurance clients. Give us a call at 904-808-8600 or contact us through one of our quote forms, and we'll be happy to answer any of your insurance questions.