Paul Lauriello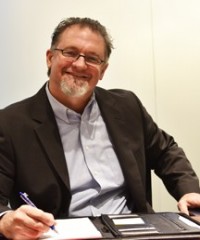 Email
-
VP Brigantine Division
- (Direct: 856-266-9805)
I LOVE the Insurance business! I also LOVE the island of Brigantine where our local NJ office is located and the beach communities we serve on a daily basis. After office hours I enjoy quality family time and visiting with GREAT friends I have made over the years. I enjoy music and play regularly. I would consider myself a fair musician and enjoy playing guitar, singing and having a GREAT time!
I am blessed to have my wife Christine, son Talon and daughter Kella in my life and try to live each day to its' fullest.
Brigantine Insurance Group certainly appreciates our loyal clients and wish continued success to our agency and everyone we serve!